A full length feature film in Marshallese (with English subtitles),
JILEL: The Calling of the Shell
which, along with other Marshall Islanders, features direction, production,
acting and singing by Bikinians, had its world premiere at the University of Washington's Burke Museum of Natural History and Culture in May of 2015. The film showed in film festivals in Australia, New Zealand, Washington State, Arkansas, Oregon, Alaska, Hawaii and Guam and won numerous awards and critical acclaim.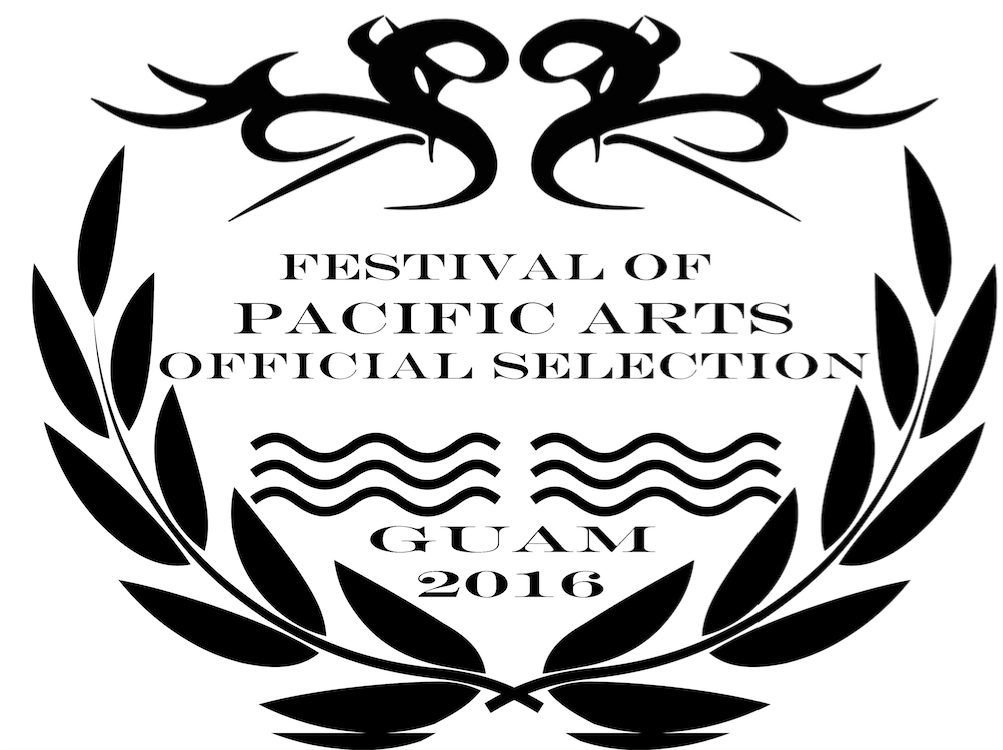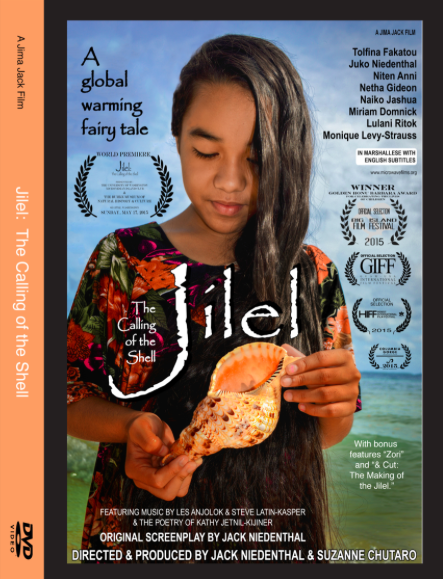 ORDER NOW!
Jilel: The Calling of the Shell


"...A more urgent expression of island identity could be found in Suzanne Chutaro and Jack Niedenthal's Marshallese feature, Jilel – The Calling of the Shell.... as an authentic expression of life
it's far more memorable than many films. Jilel serves as a testament of life against
such annihilation, and an excellent example of the value of film, of using art to both document
and support regional identity."
-Jason Sanders, Filmmaker Magazine, February 2016
JILEL - THE CALLING OF THE SHELL frames the current climate change disaster
in a mystical, hopeful way.
-Jacqueline Froelich, National Public Radio, Arkansas, August 2015
Magic, it would seem, is real here, and little girls with big dreams yield great power.
...a true piece of literature that refuses to accept the loss of the islands without a fight.
-Amanda Pampuro, The Guam Post, Sept 2015
---